This information may not be current and is for archival purposes only Learn more
Business Description
Pease Room is located in Abingdon-on-Thames, England. This business is working in the following industry: Corporate management.
Industry
Professional Services

»

Corporate management
Engaged in:
Activities of head offices
Questions & Answers
Q1
Where is Pease Room located?
Pease Room is located at
D3/1.09, Culham Centre for Fusion Energy, Culham Science Centre, Abingdon, Abingdon OX14 3DB, United Kingdom, Abingdon-on-Thames, England
.
Similar Companies Nearby
Pease Room
D3/1.09, Culham Centre for Fusion Energy, Culham Science Centre, Abingdon, Abingdon OX14 3DB, United Kingdom Abingdon-on-Thames, England, OX14 3DB
Businesses in Postal Code OX14
Businesses in OX14: 1,901
Population: 44,498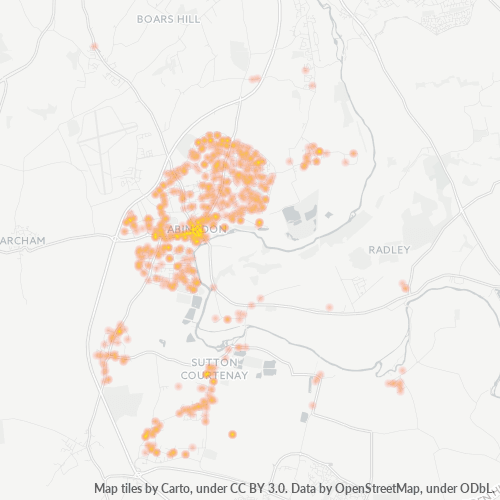 Categories
Shopping: 20%
Professional Services: 15%
Other: 66%
Price
Moderate: 46%
Inexpensive: 37%
Very Expensive: 9%
Expensive: 8%
Other: 0%
Area Codes
1235: 74%
1865: 10%
Other: 16%
Neighborhoods
Drayton: 12%
Milton: 36%
Radley: 7%
Sutton Courtenay: 13%
Town Centre: 7%
Other: 25%
Stats and Demographics for Postal Code OX14
Gender
Female: 50%
Male: 50%
Other: 0%